Welcome to the Champlain Valley Chapter of ASHRAE Web Site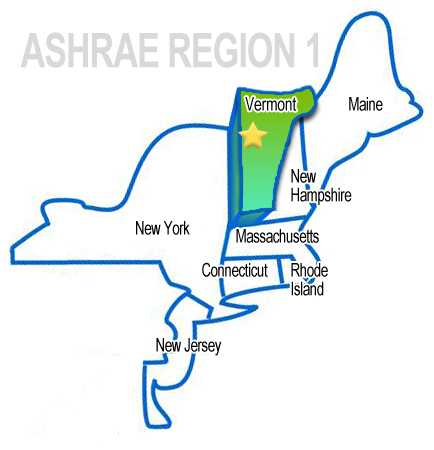 The American Society of Heating, Refrigerating and Air-Conditioning Engineers, (ASHRAE) has 176 Chapters across more than 128 countries. The Champlain Valley Chapter (CVC) of ASHRAE is located in the Burlington, VT area and is one of the 15 chapters within Region I. Our CVC Chapter members are composed of engineers, designers, consultants, contractors, equipment representatives, building owners and operators, and professionals interested in efficient HVAC&R technology. This website has been developed to keep our members and the general public informed of scheduled events as well as providing our members a resource to perform chapter operational functions, and a location to archive out Chapter's history, activities, reports and events.
Upcoming Events
Volleyball Tournament – Friday June 5th
Its that time of year again where you gather your 6+ best players and
join your local ASHRAE chapter for some food and fun. And the
chance to dethrone Alliance (the winner of the 2013 tournament).
12-12:30, Registration
12:30 – 4:00, Tournament
3:00 – 4:00, BBQ
$300 per team includes food, beverages, fun, friendly competition, and potentially your name on the plaque and bragging rights!
To register call or email Rob Ward:  802-861-6194, robw@vhv.com
Checks should be made payable to ASHRAE-CVC
 Like us on Facebook!